FAQs
Frequently Asked Questions
These are companies licensed by the Nigeria Electricity Regulatory Commission (NERC) to procure and install meters for customers of electricity distribution companies under MAP regulation 2018.
IBEDC is responsible for meeting its metering gap specified by NERC. It is also responsible for the timely disbursement of meters to customers and coordination of meter deployment within its franchise area.
MAP is expected to kick off this December 2021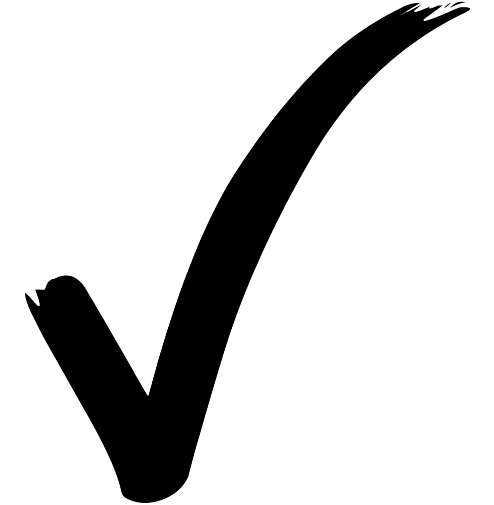 CWG Plc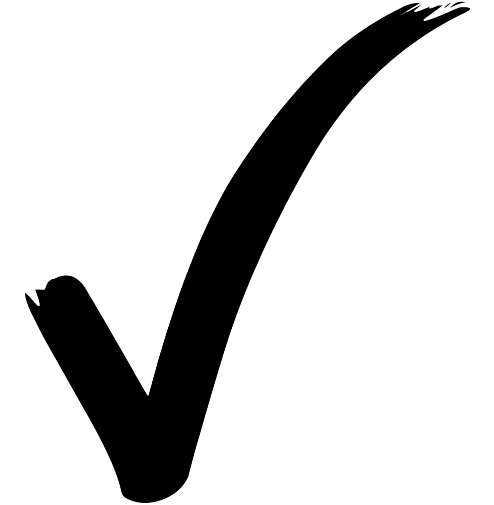 Integrated Resources Limited (IRL)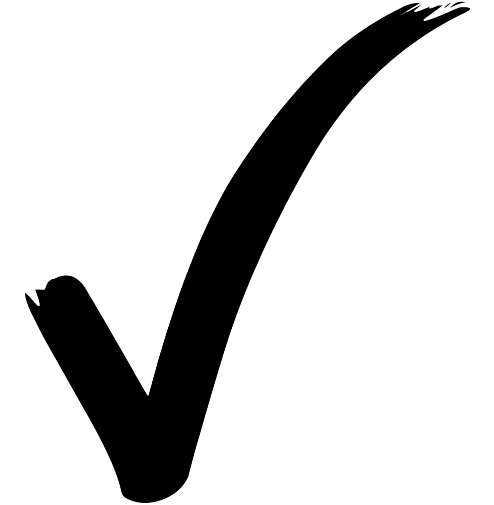 Protogy Global Services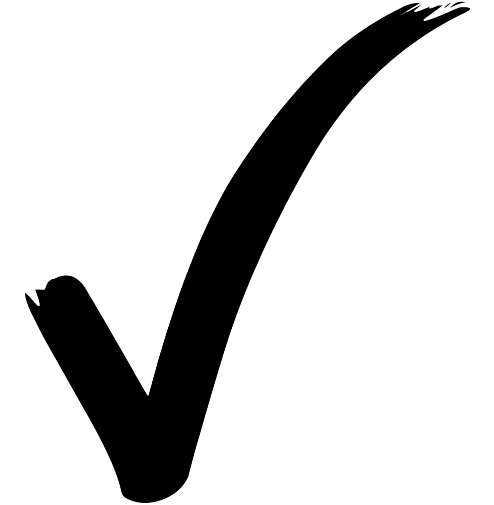 Mojec International Limited
Note: More MAPs may be brought in if required
Vendor Area
MOJEC Ijeun, Olumu, Ota, Sagamu, Sango, Mowe-Ibafo and Ijebu Ode Business Hubs
IRL Ede, Ikirun , Ile-Ife , Osogbo and Ilesa Business Hubs
Protogy Molete, Apata, Dugbe, Oyo, Ojoo, Akanran and Monatan Business Hubs
CWG Jeba, Omu-aran, Ogbomosho, Baboko and Challenge Business Hubs
Note: This is subject to modification if necessary.
No, MAP is a scheme approved by NERC for customers that are willing to make upfront payments for meters. NMMP is a policy intervention by the FGN to supply meters to customers.
No, NMMP meters are processed differently from MAP meters- with NMMP there is no need for online registration
No, NMMP meters are scheduled to be distributed in four phases. Phase zero is just rounding up.
All MAP personnel shall always be equipped with branded uniforms and a photo identity card whilst providing metering services.
The cost of a single-phase meter costs ₦63,061.32 while a three-phase meter costs ₦117,910.69 (VAT inclusive)
No. It is the customer's responsibility to pay for service lines where required.
All meters deployed under the MAP scheme are smart prepaid meters.
Customers are to be metered within 10 working days after the receipt of payment.
Payment can only be made upon clearance and successful issuance of a unique ID code from IBEDC. Afterward, payment can then be made into a MAP dedicated bank account.
Note: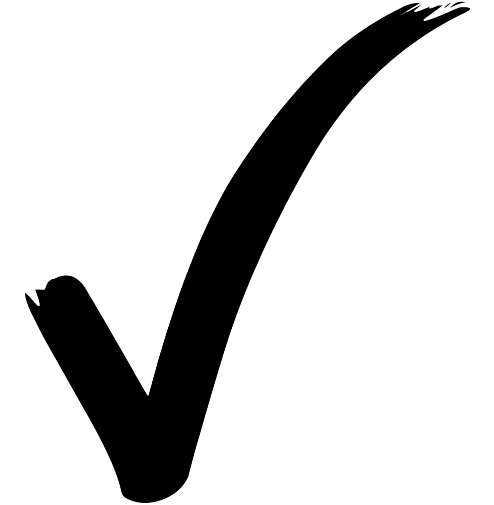 Payment cannot be made without a unique ID.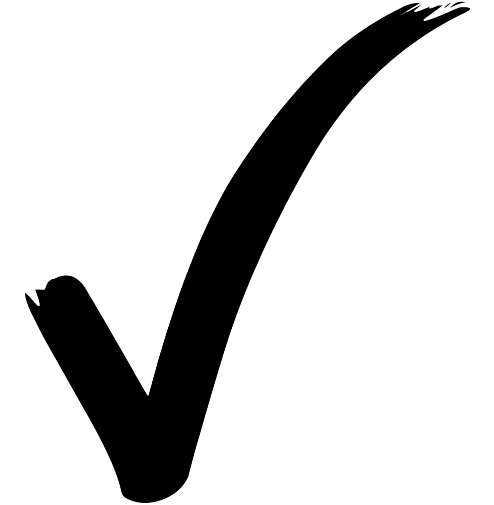 Payment must ONLY be paid into a MAP dedicated bank account
Customers can only pay for a meter at the bank upon successful evaluation of the premises for suitable meter deployment
No additional payment other than the cost of the meter
Visit any of our customer care offices at your nearest Business Hubs and fill a MAP request form @ ibedc.com or click here to fill the form online. For more clarification, kindly send an email to [email protected] or call 0700 123 9999.
MAP Regulations stipulate that all unmetered customers must be metered.
Customers are advised to pay their outstanding bills by taking advantage of the various repayment options available. Also, outstanding balances can be rolled over into the customer's prepaid account and paid in installments in line with IBEDC's repayment options.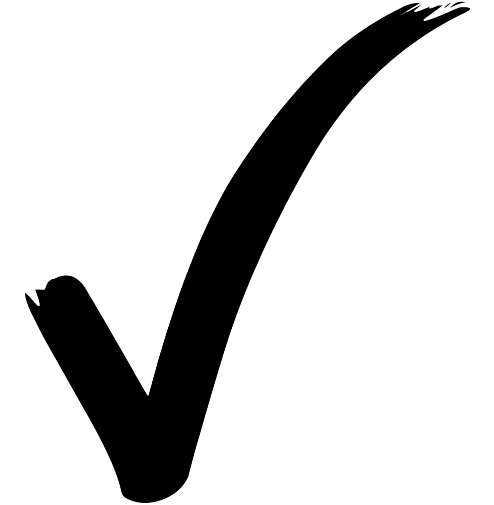 No. All customer meter requests must be routed through IBEDC directly.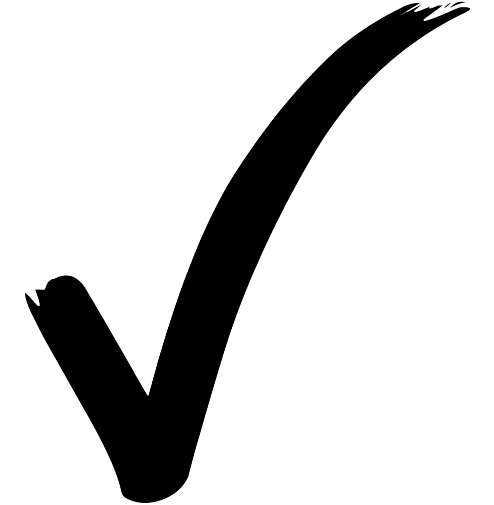 Any meter procurement and deployment by customers outside IBEDC are illegal.
The meter is preloaded with energy credit, so you will enjoy supply immediately.
The cost is dependent on the preload unit and applicable SRT band
Visit our nearest Business Hub with the meter information given to you during the meter installation for purchase of energy token/payment before the preloaded token is exhausted. The preloaded energy credit will be deducted from customers' first energy purchases.
The backlog of meters with sufficient proof of payment under the CAPMI scheme is currently being addressed. For more information, visit any of our offices nearest to you or send an email to [email protected] or call 0700 123 9999.
The meters belong to IBEDC because there will be a refund of the cost of the meter through equal installment of energy credit at the points of vending.
No. NERC position under the MAP Regulation is that where a customer relocates within the Disco's franchise area, the customer shall apply to the relevant Disco for the transfer of services including applicable credits for energy. However, customers that are tenants on a property are advised to have their meters paid for by the homeowner since the objective of MAP is to have all properties metered.